Furniture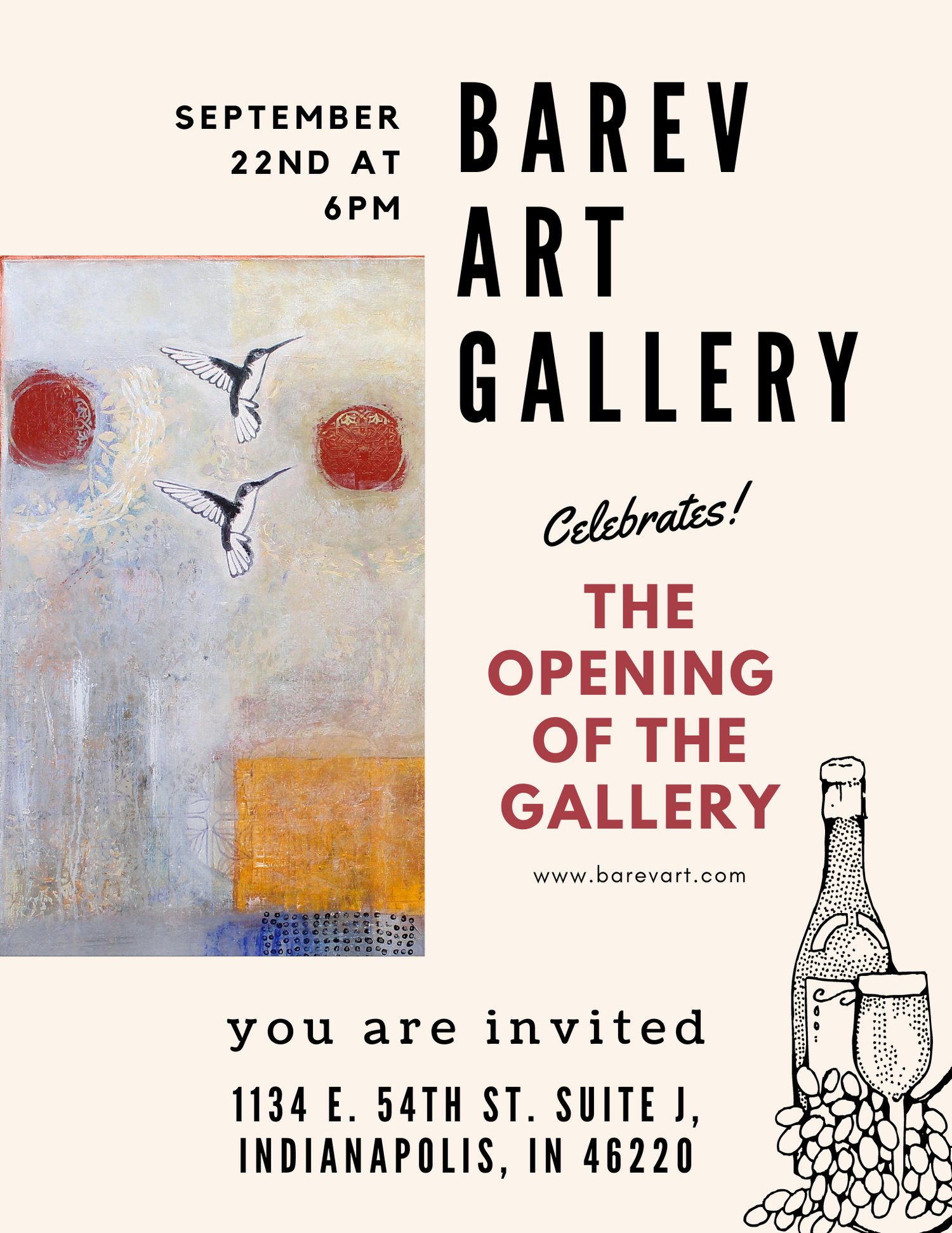 Grand Opening of Barev Art Gallery
We're thrilled to share the exciting moments from the grand opening of Barev Art Gallery! The event was a delightful fusion of creativity, artistry, and vibrant energy. We extend our heartfelt gratitude to everyone who joined us, making the evening truly memorable.
Check How It Was:
Curious about the grand opening? See the magic for yourself! Check out our event highlights and behind-the-scenes moments to relive the experience. Press the button below to immerse yourself in the art-filled celebration.
Read more
Become a Gallery Partner
If you are interested in any of these paintings, please contact us using the form below. Individuals, collectors, art dealers, art galleries, art fairs, interior designers, institutions, museums, etc. are welcome to contact us and we will get back to you as soon as possible. Thank you!