Home Decor, Artwork, and More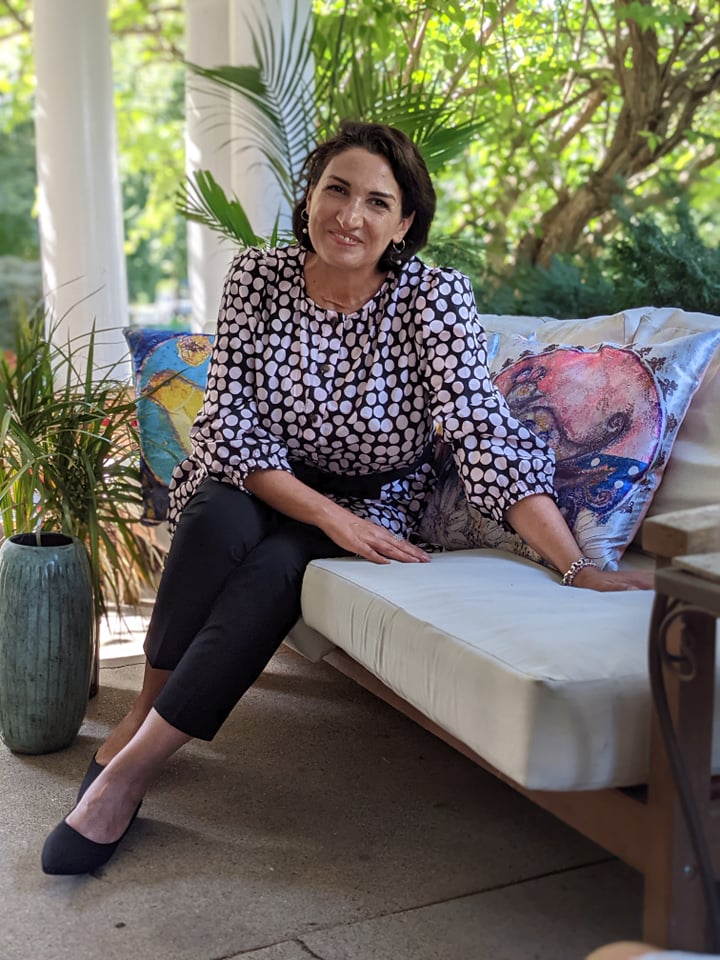 Drawing is a game of expression, and it is the only way for me to express my feelings and emotions without the artificial constraints of the spoken word. Painting brings me joy. When I want to seclude myself with colors and canvas, I often tell myself that I am going to play, and I keep playing until another idea comes rushing forward like a sudden beam of light.
Read more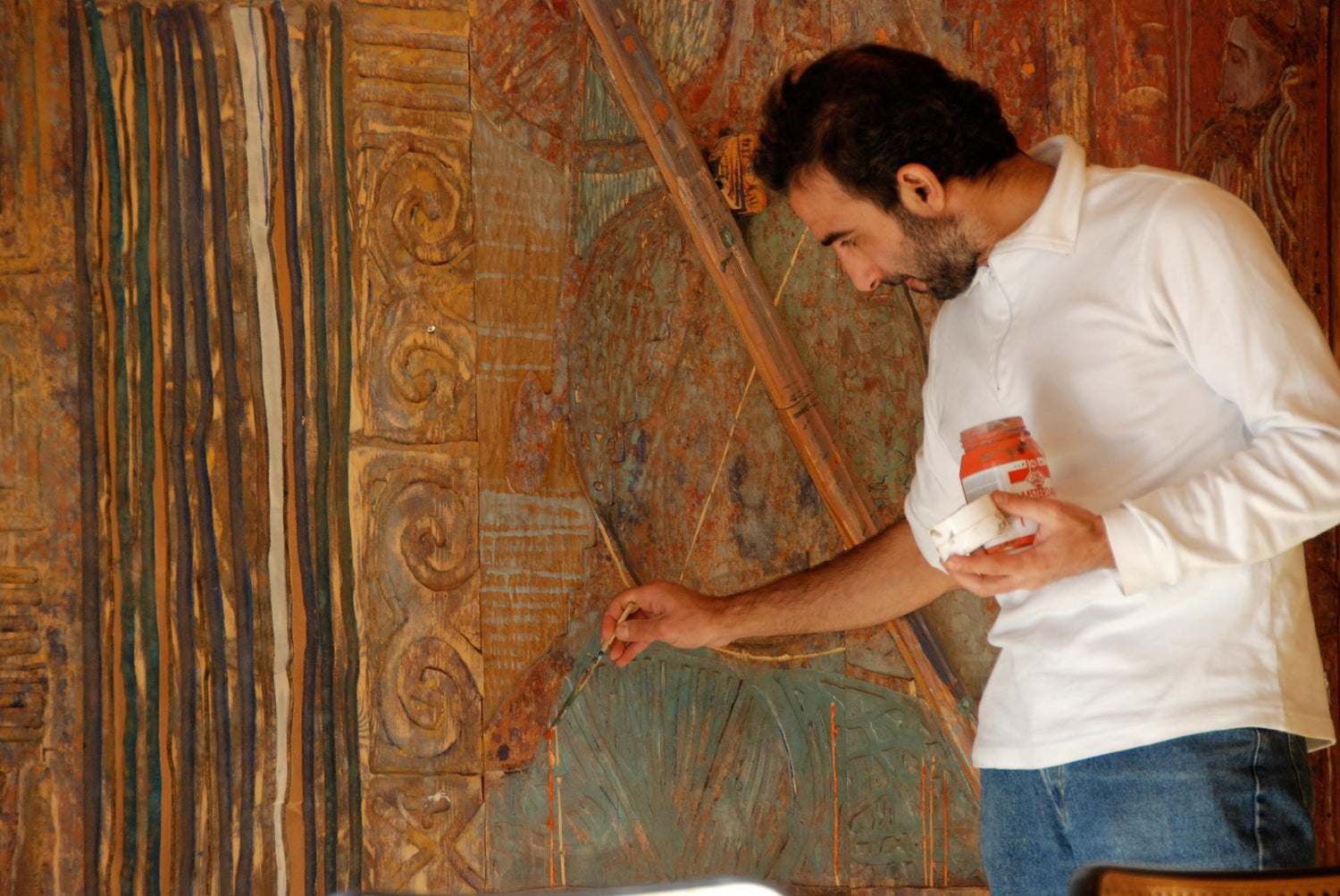 The artist calls his art utilitarian art. Art can change, be mobile and the author's works continue to live. The artist makes a person a co—author in this way - using art as tables, screens, reliefs, lamps, sculptures (clothes).
Read more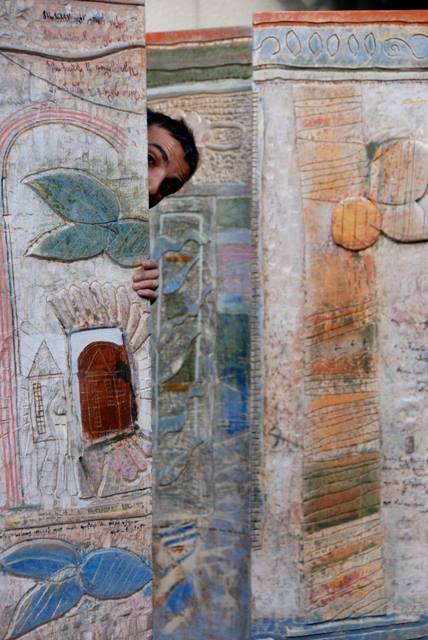 Our art will change the way you see the world
Barev Art Shop
Buy a unique and memorable souvenir from our giftshop.
Gift Guide
SHOP THE COLLECTION
Find something for every corner of your home